Finding furniture that fits.
Finding furniture for your Build to Rent development. Furniture that fits.
Beautifully designed and well-made furniture is what makes a space a home — It's what makes people want to move in and, crucially, stay.
Our approach is to find the furniture that fits. We work with you to design, source and make the pieces that fit with your project. Think of it as the opposite of 'one-size-fits-all', with a focus on sustainable, robust furniture, that looks as good in five years as it does on the first day.
We'll project manage, deliver and install everything, so all that's left, is for your residents to move in.
Finding furniture that fits in FIVE principles.
Let's get to know each other.
This is where 'Fika' literally comes from – it means taking the time for friends and colleagues. We will start with a discussion – either virtually or in person – to talk about your needs. We want to know all about the Build to Rent development you are looking to furnish including your plans for the scheme and who is your target demographic?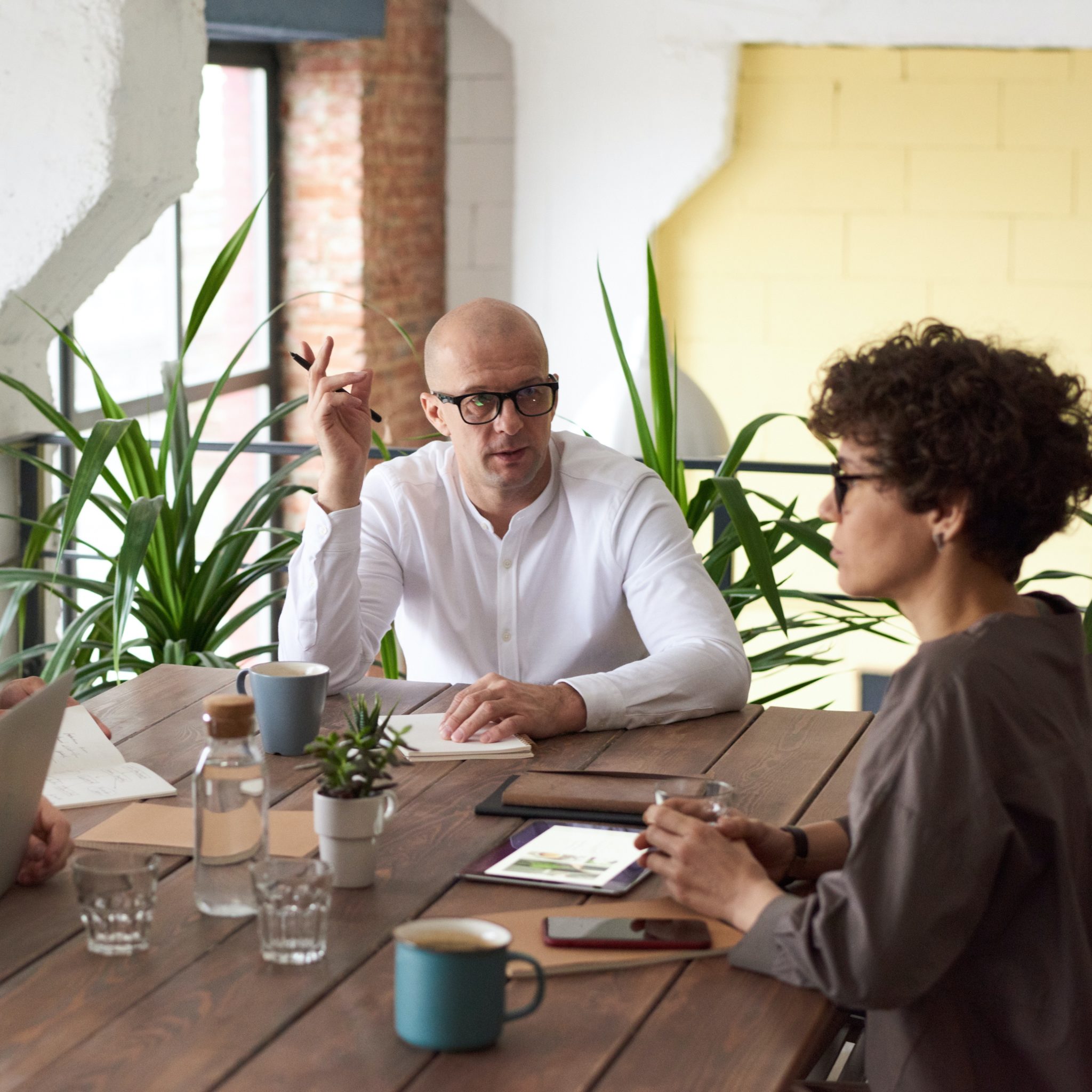 Our aim is to always achieve best value.
We've got loads of experience working to all kinds of budgets, for all kinds of Build to Rent projects. What we're really good at it getting the most out of your budget. On a like-for-like quality basis, we think you'll find us hard to beat.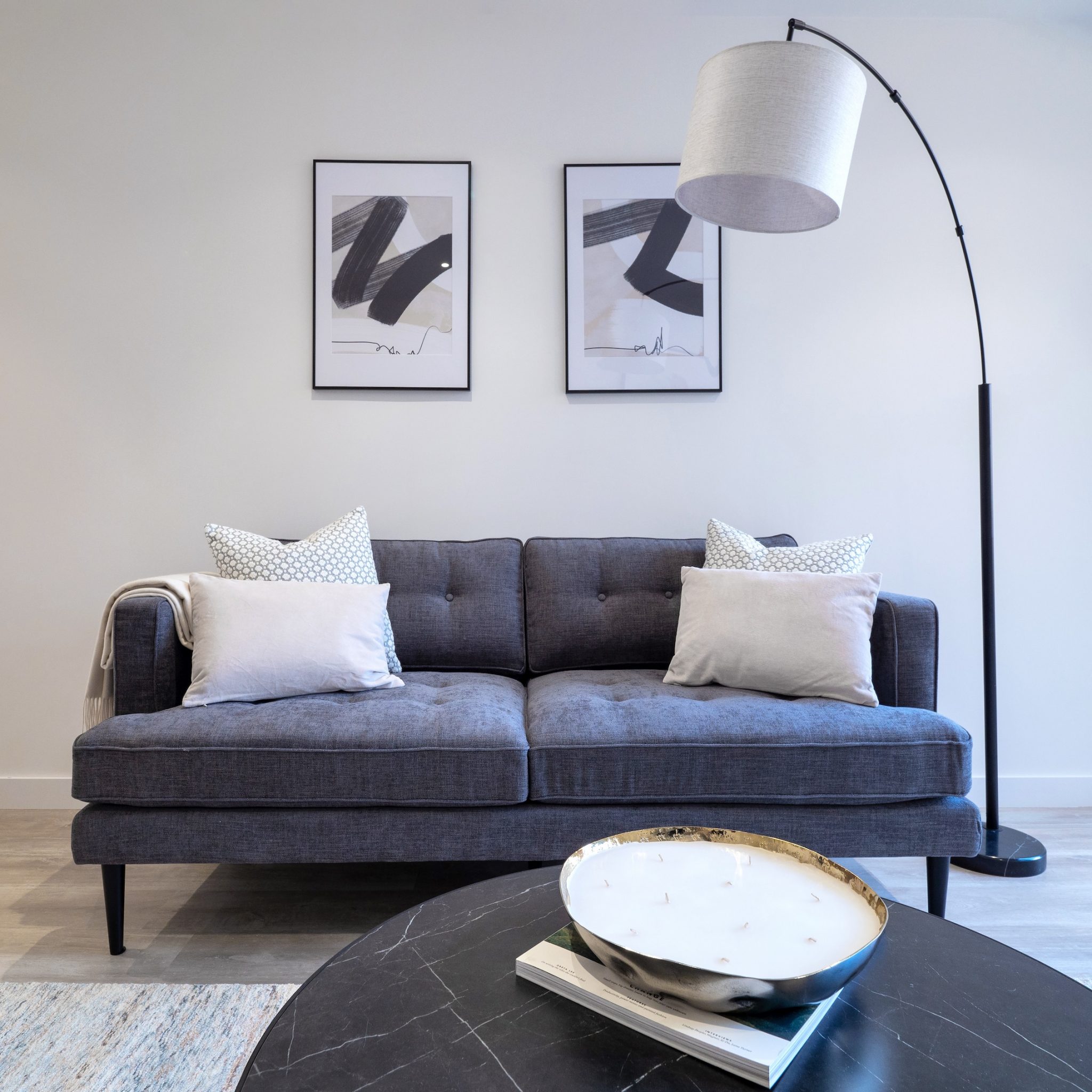 Choosing furniture built to last.
Every piece of furniture we put into a Build to Rent scheme is beautifully designed but we also focus on the quality of materials to ensure a strong lifecycle. The way the furniture looks is important for your residents but how long it lasts is equally important to minimise your future capital expenditure.
Use our Model Apartment to plan your scheme.
Fika has a permanent, purpose built, two-bedroom model apartment designed with a Build to Rent layout. This means that if your development is not yet built we can still plan the right furniture layouts and it provides an opportunity for you to see everything in situ.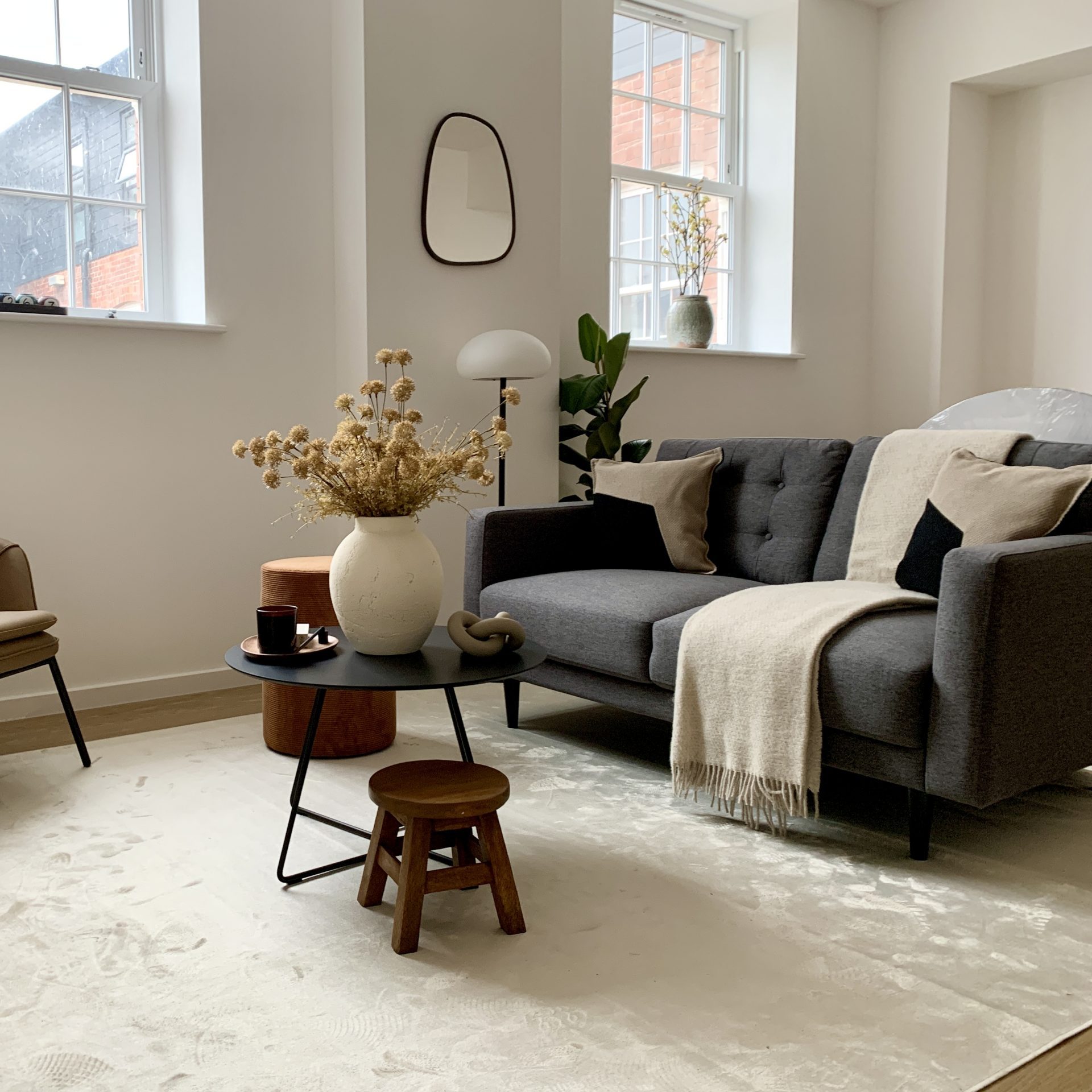 Professionally managed installation.
We have encountered every challenge during installations. Working around construction teams, difficult site access and dealing with delays. It's where our experience really comes to bear. We will manage every last detail until the last piece of furniture has been installed.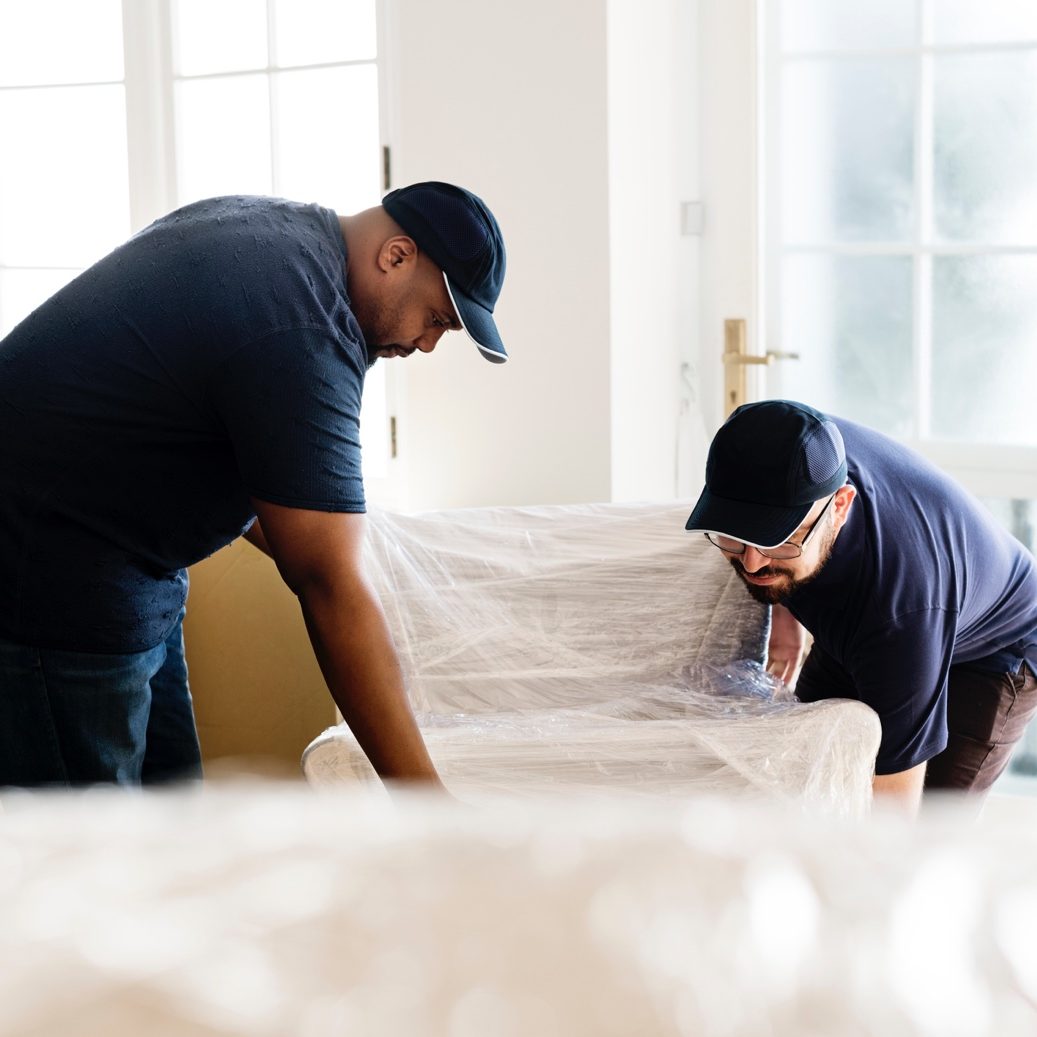 Project story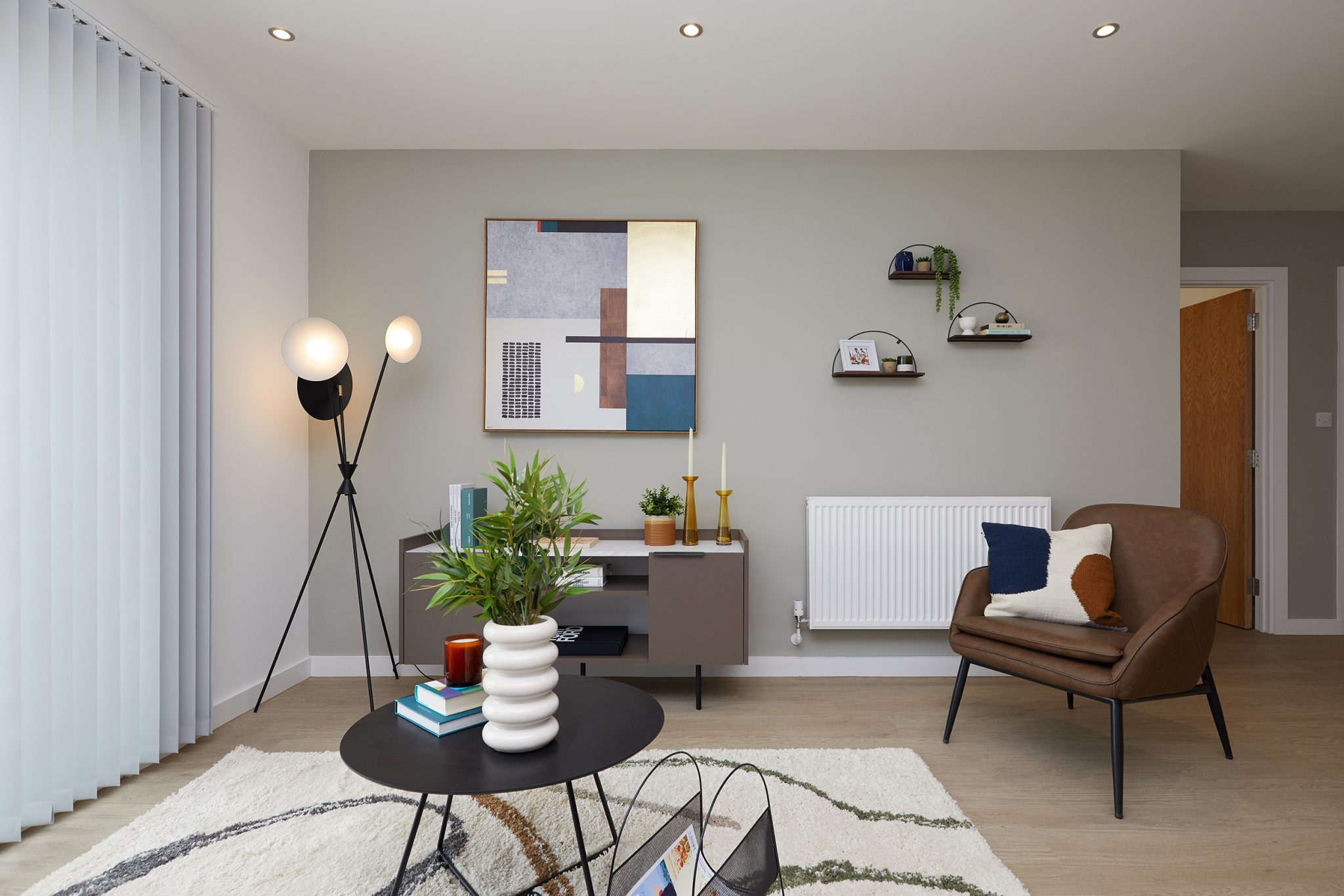 The Arches – A purpose-built BTR development in the heart of Leicester city centre, The Arches was acquired by our client on behalf of a major European institutional investor. With a number of existing Build to Rent competitors on the doorstep, our team was asked to create a superior look and feel for the apartments so potential residents could really notice the difference.
Our brief was to reflect key elements of the brand in the design of the show apartments, which we achieved successfully using colour and artworks. As with all our schemes, we selected robust furniture pieces designed to last but with comfort for residents being at the top of the list.
Given the high proportion of people now working away from the office, several apartments also featured home-working desks and the overall quality of the furniture offer has been a crucial factor in this successful lease-up.