What we do and how we do it.
Finding furniture that fits.
Standing out in the Build to Rent sector can be a challenge – what makes your development unique?
At Fika, we believe a key difference is in the furniture, which is why we don't provide you with standard packs or a one size fits all approach. We work with you to curate, source and even design from scratch quality pieces that will work best for your development.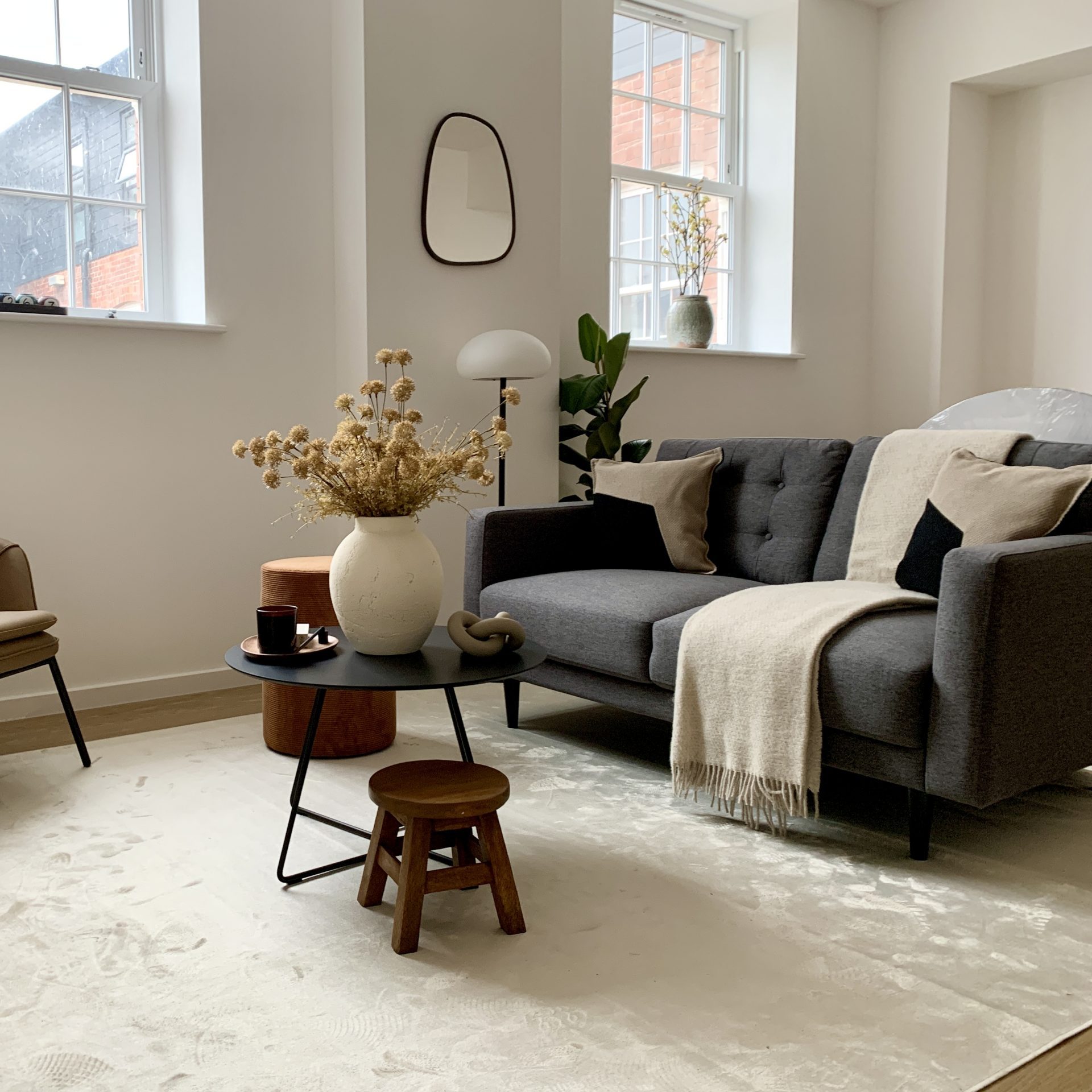 We work closely with some brilliant furniture designers and manufacturers.
It seems to us that so many Build to Rent interiors are beginning to look the same and we don't want that for our clients, so we are constantly on the look-out for new ideas.
And if you already have an interior design team in place, we're more than happy to work with your chosen designer to make sure everything fits.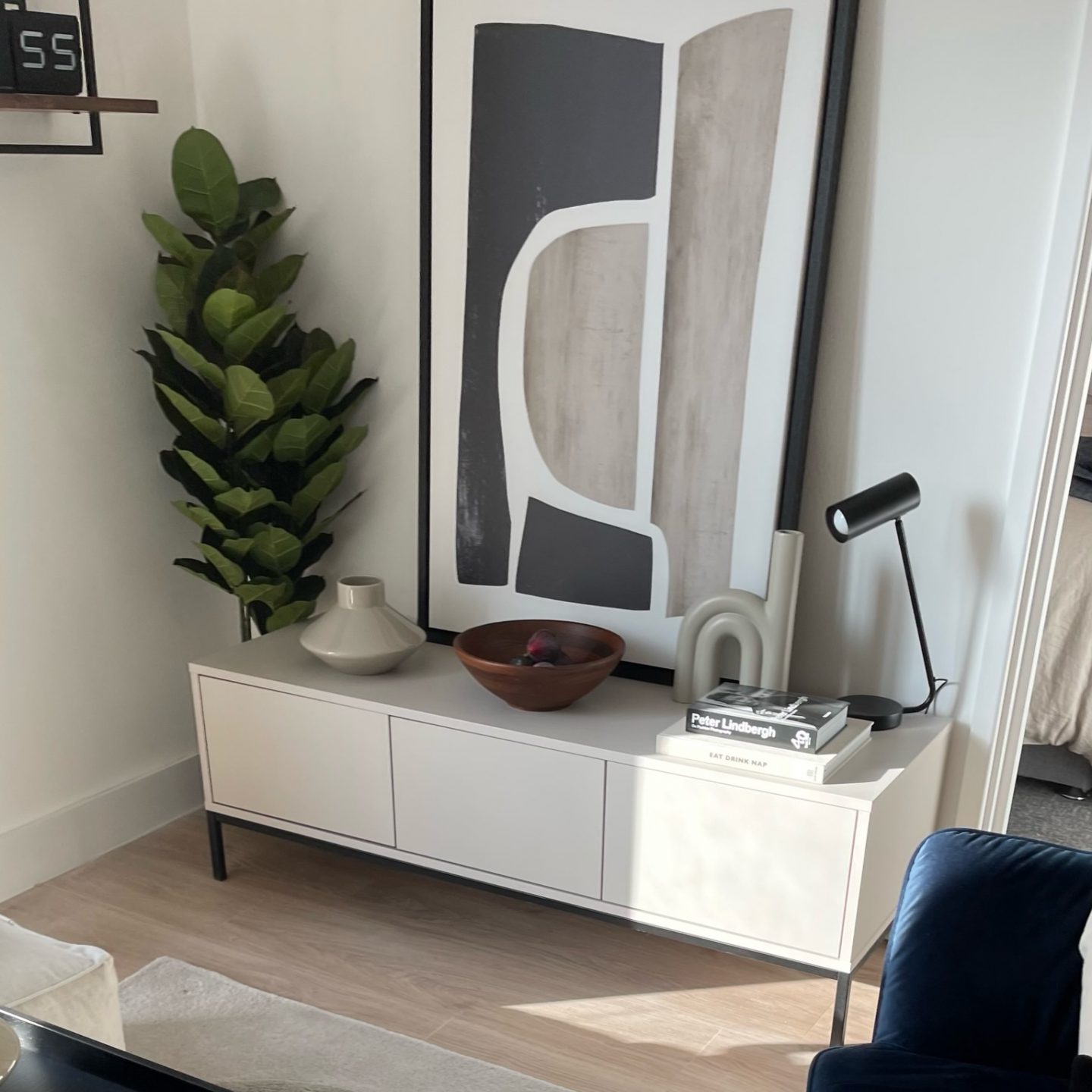 We've travelled extensively to find our products.
We source from around the globe with most of our products manufactured in Europe. In France, we found the supplier of our beautiful ceramic dining and coffee tables. In Berlin, we stumbled across a cool design team who are driven in their quest for quality and this is now one of our exclusive relationships.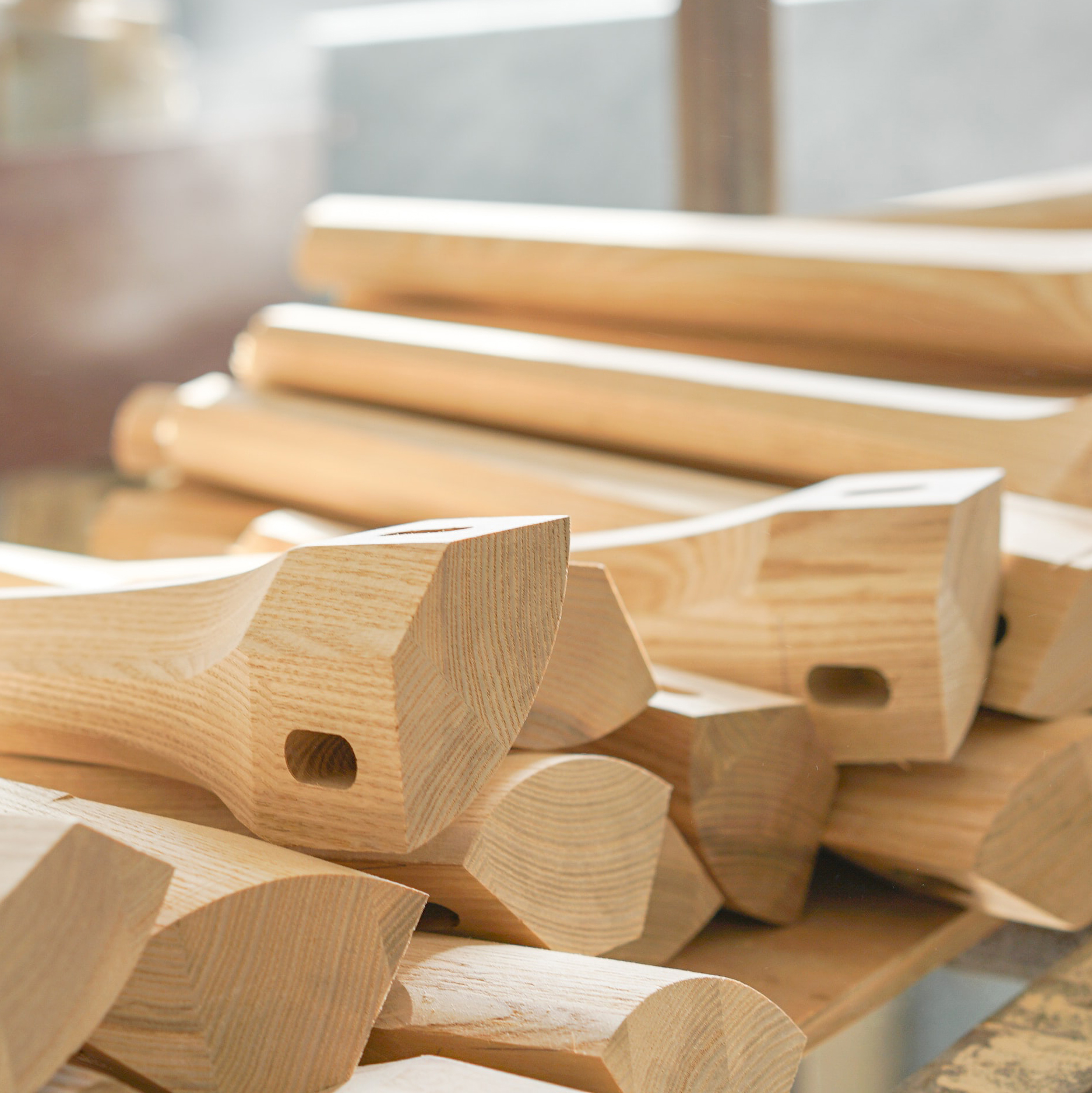 You can't tell how comfy a sofa is from catalogues and images on a screen.
That's why, after presenting our ideas and agreeing on a product style, we'll bring together the actual pieces either in your show home or in our model apartment where we can interchange furniture options to give the best feel before any final decisions are made.
You'll have as much time as you need to touch, feel, sit and lay down on our furniture so that you are sure each piece is the right fit for your project.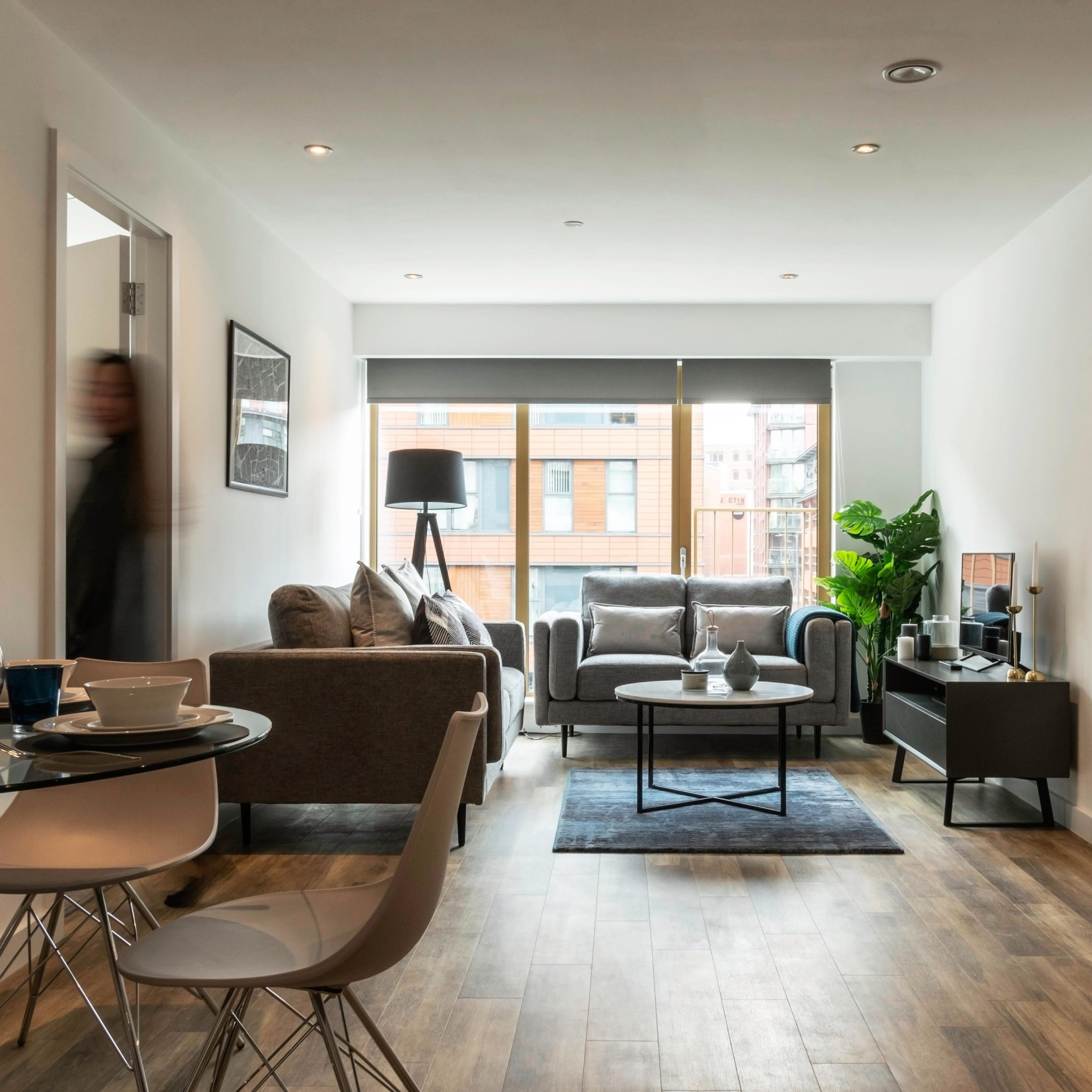 The earlier we are involved the better chance we have to help you optimise the space.
We often encounter challenges in positioning furniture. This might be due to where radiators or sockets are positioned or perhaps the way balcony doors open into a living space. We can help to overcome most issues but they can be avoided if we are involved early enough to brief Architects on the optimum furniture layouts.
We want to make things as easy as possible for you.
We don't outsource installation and prefer to keep hold of the whole project in-house, managing every part of the logistics process from order to installation. This control means we can deliver the best outcome for your development.